The sectors where VolDECs can be used
VolDECs were initially designed for commercial office buildings but the VolDEC methodology can be adapted and one of our aims is to use them to benefit the management of other types of buildings. As a result, we're investigating the development of VolDECs into other sectors, including: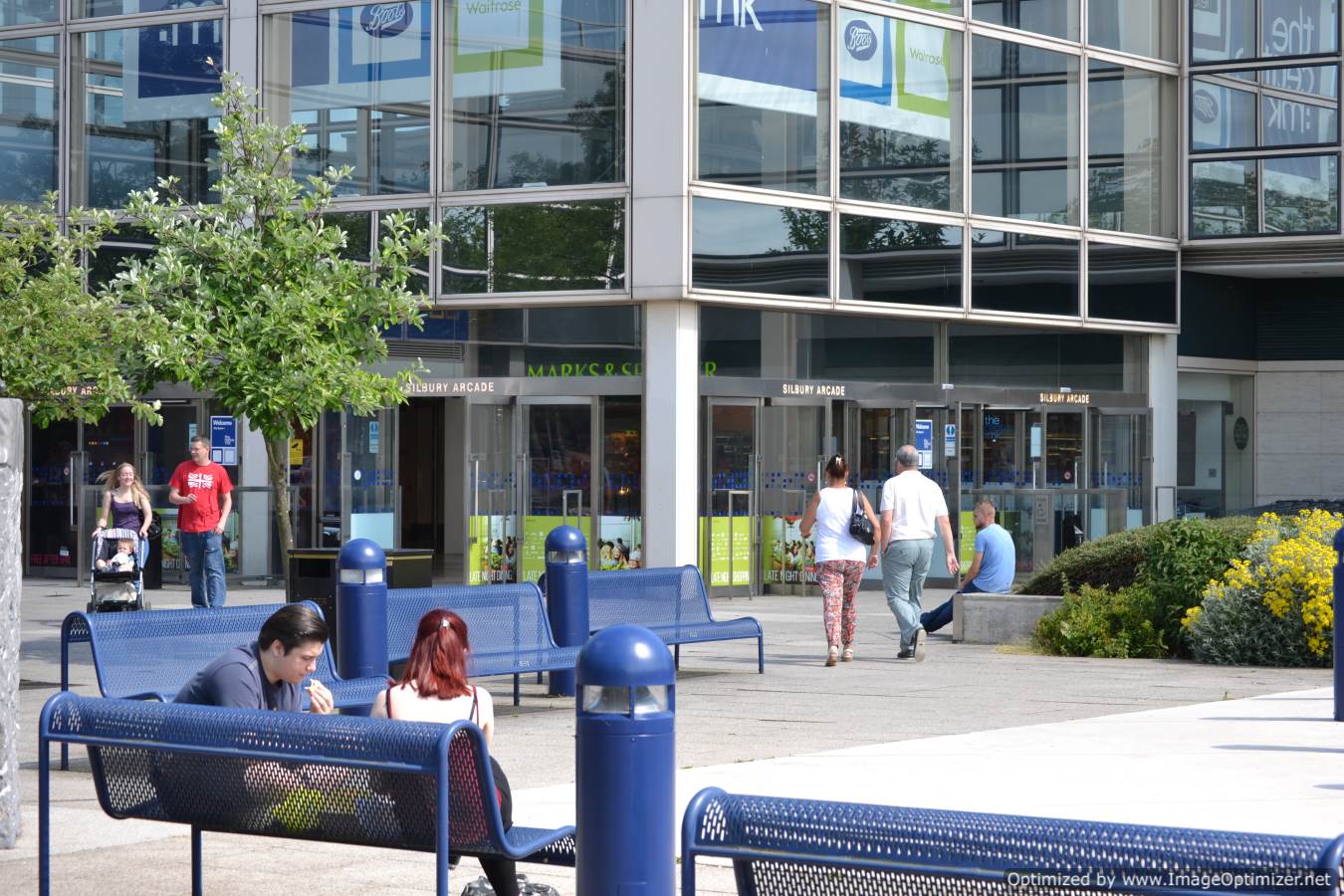 Shopping centres
Restaurants
Leisure facilities
Hotels
If you're involved in a specific sector and would like to discuss applying VolDECs to your buildings, please contact us.
Sector-specific
We can make VolDEC certificates sector-specific to highlight aspects that are particular to either building types or sector practices. We can also work with sector associations to tailor and badge VolDECs in order to gain support across a sector.
Alternative benchmarking
Where the data is available, VolDECs can be based on sector-specific benchmarks such as kWh/meal in restaurants and kWh/bedroom in hotels. This provides an alternative performance rating that can sometimes indicate where problems lie in particular buildings.
Portfolio benchmarking
We can produce VolDECs based on benchmarks from a single large portfolio (a hotel chain, for example) to allow a comparison with a client's own stock of buildings, and these would be badged as client-specific VolDECs. This allows a more specific comparison to rate performance against organisational benchmarks, providing an even greater like-for-like comparison.
Related pages: